First of all, did you know that bitter gourd is a fruit but not a vegetable? It had been used for consumption and various medicinal purposes during Chinese and Indian ancient time. It tastes bitter but it comes with awesome benefits for your body!
1. Help in Diabetes
Bitter gourd helps to lower blood sugar level as it contains chemicals such as charantin and momordicin. It also has the capability of facilitating glucose metabolism in our whole body which is better than medicinal drugs which are only effective on targeted organ or tissue.
2. Improve Your Immune System
Bitter gourd will greatly improve your immune system with it's antibacterial properties. It's high vitamin C content act as an antioxidant, which it helps in neutralizing free radicals and preventing damages to our body cells.
3. Improve Liver Health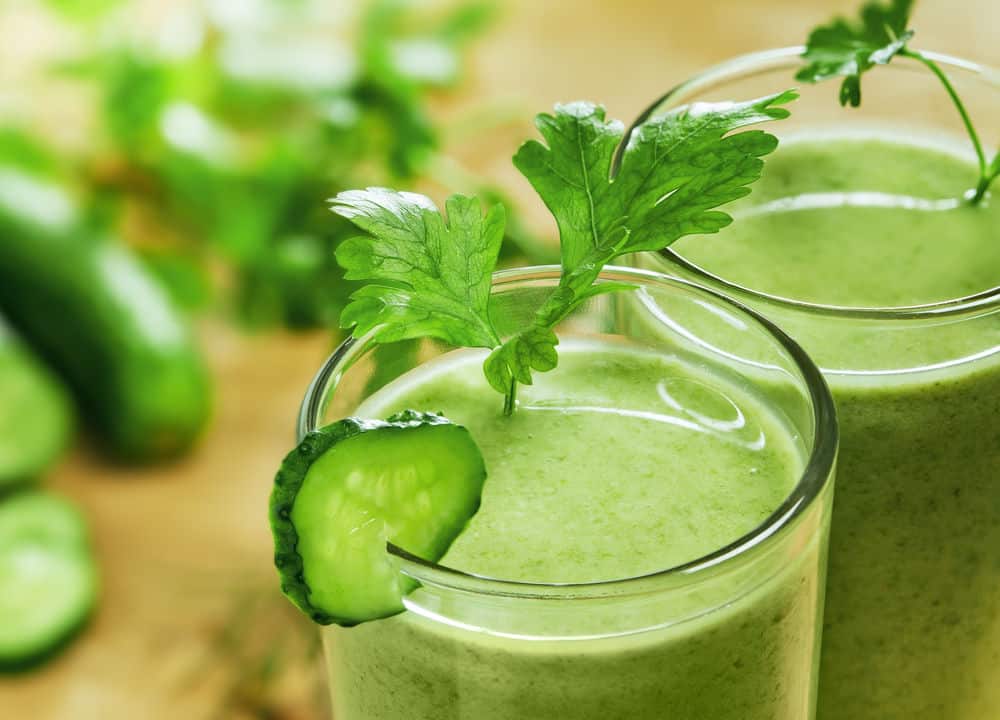 Drinking bitter gourd fresh juice helps to detoxify your liver and helping your liver to filter and clean toxins from your body which can be harmful to your liver. It is also useful in curing kidney stones.
4. Healthy Vision
Bitter gourd also has compounds like beta-carotene and vitamin A which can effectively improve your eyesight and it serves as a good remedy to treat the eye dark circles.
5. Get rid of Acne
If you are facing problems with acne, and blemishes, try bitter gourd juice! It is useful in treating blood disorders. As a result, your blood will be purified and your skin will be more radiant.